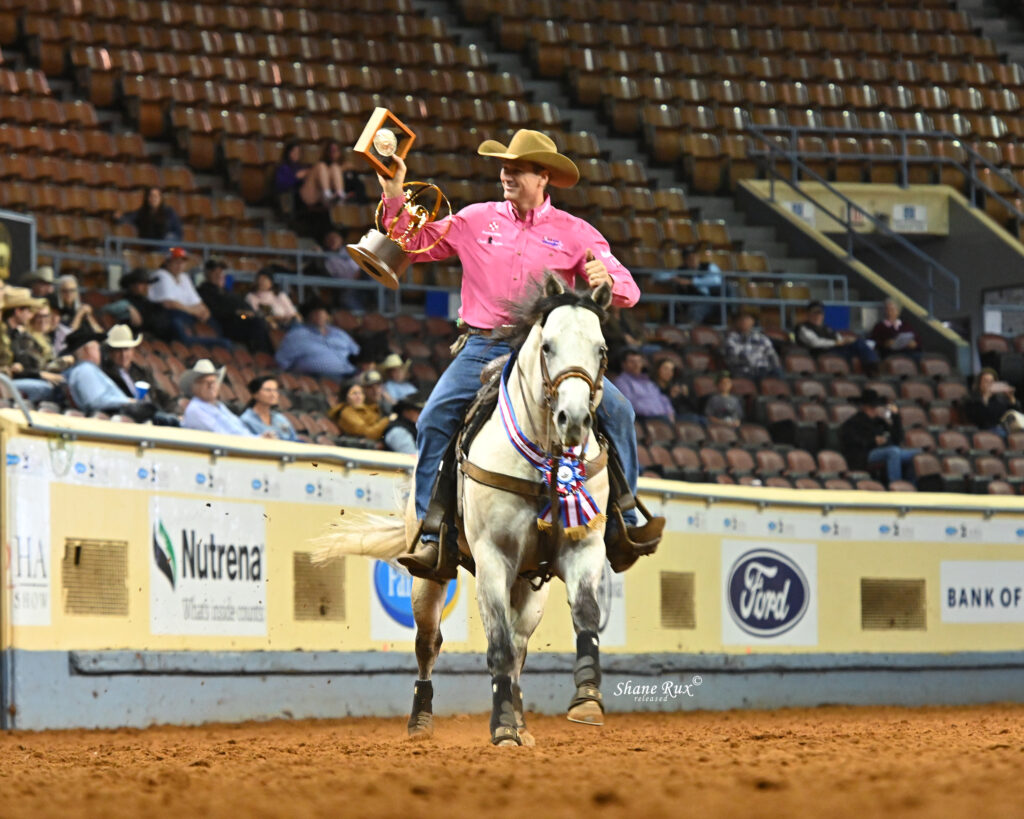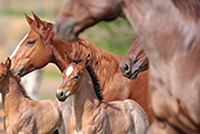 HQ Broodmares
Hockenson Quarter Horses has built a strong broodmare band, matching them with top performance stallions to produce outstanding performance prospects.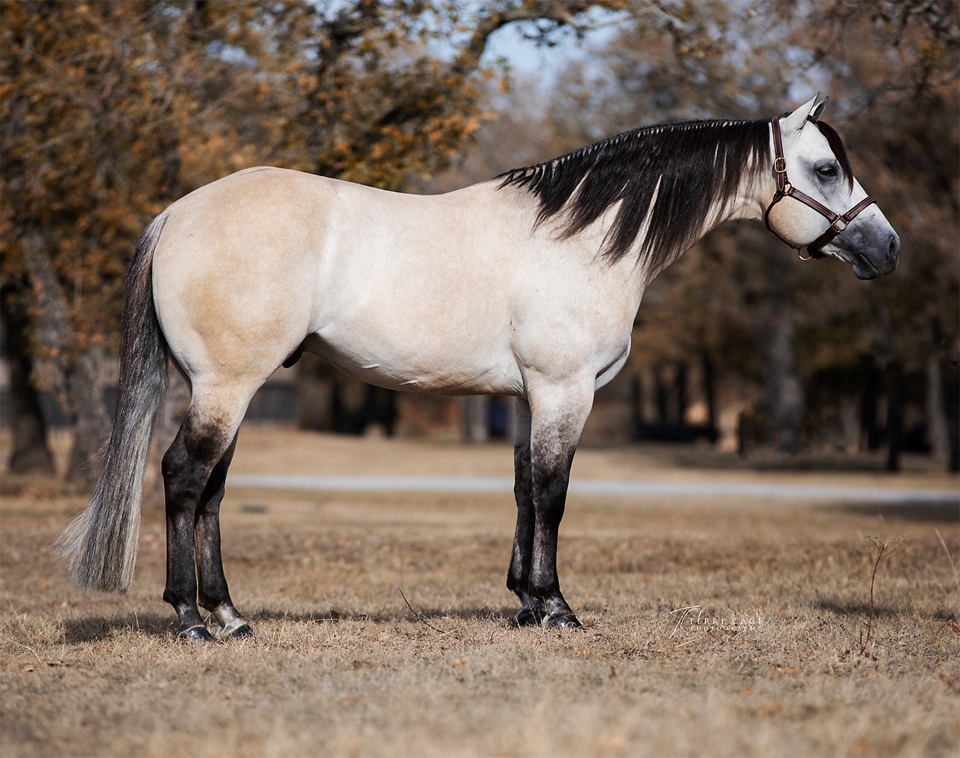 HQ Stallions
The HQH Stallion Roster includes stallions with a pedigree to back up their performance record, like 2021 AQHA WORLD CHAMPION CT Show Me Your Guns (Show Me a Song Joes x Seven S Gunsan Roses), AQHA Champion with over 300 AQHA points in 7 events.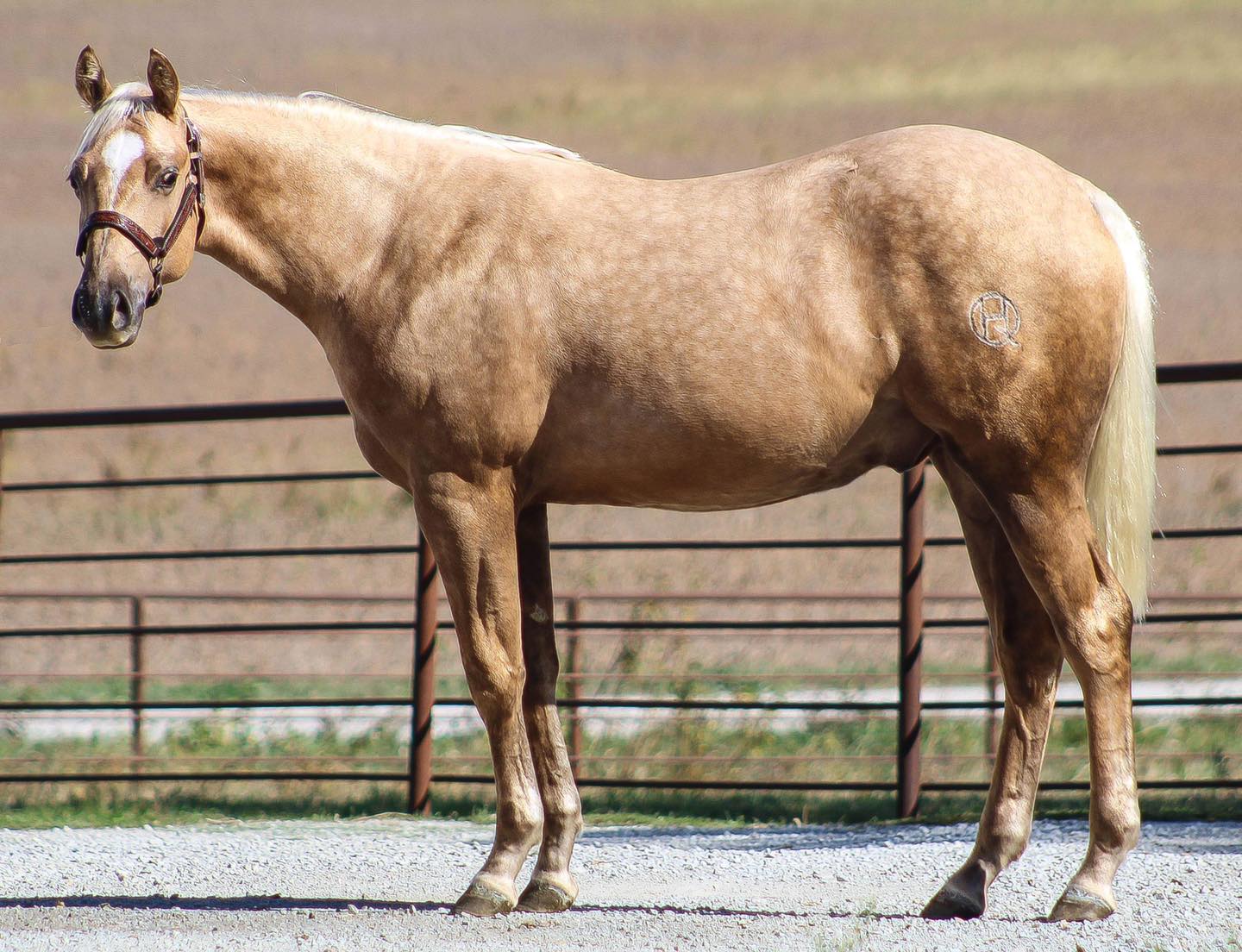 HQ Prospects
Hockenson Quarter Horses has a few select performance prospects available for your consideration.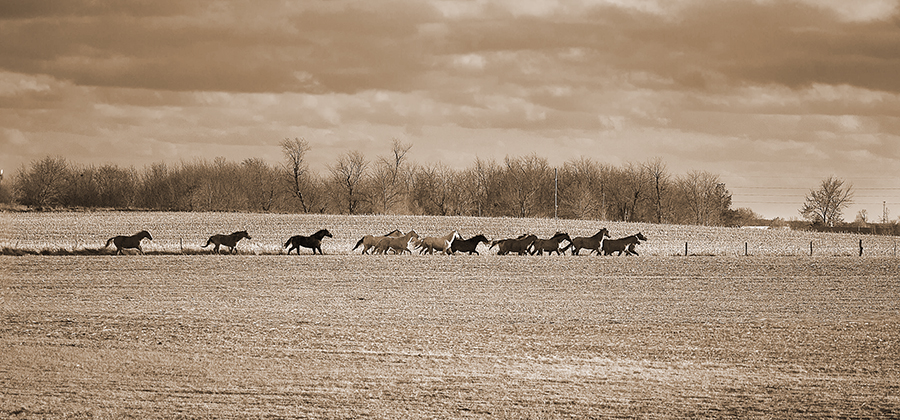 Raising Quality American Quarter Horses with superior mind, body and versatility.